Some say that life begins once in your 30s, so what you should do is adequately prepare yourself for the venture!
Now that you know what you want and how to get there, it is reasonable that you have concluded the beauty of your skin is one of the biggest assets one can ever have.
Well, to maintain it adequately and keep it fresh and good-looking all the time, we have prepared a list of the best skin-care routines you should try out.
Cleaning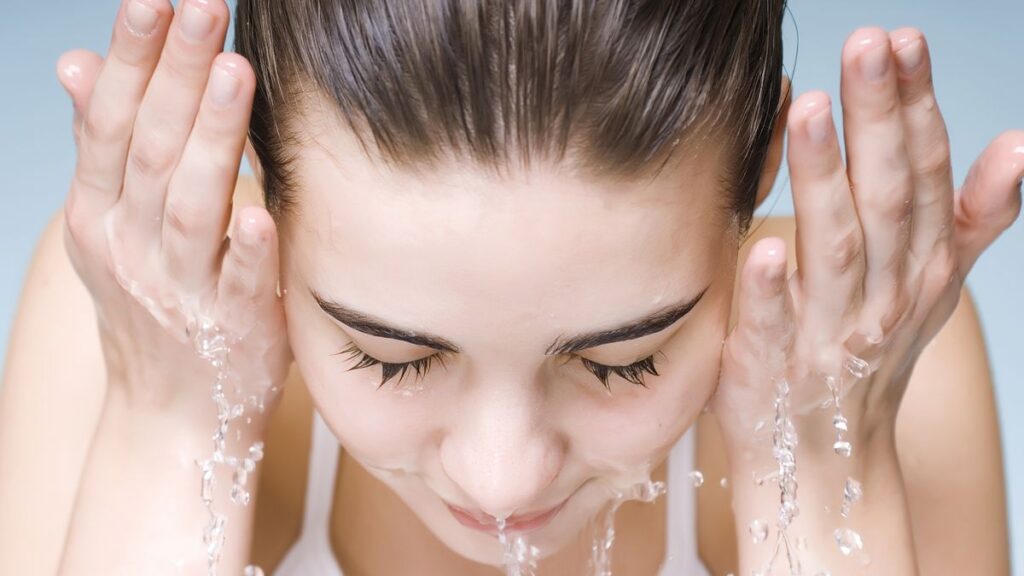 In order to do anything else, you need to clean your skin at least twice a day, once when you wake up, and before you go to bed.
Since sleep is the time when your organism relaxes, it proves to be an ideal way to relieve your skin of daily fatigue and prepare it for well-deserved rest.
What you should use as a cleanser is any moisturizing face wash rich in A, B, and E vitamins that will give your face the nurture it utterly needs.
Eye Treatment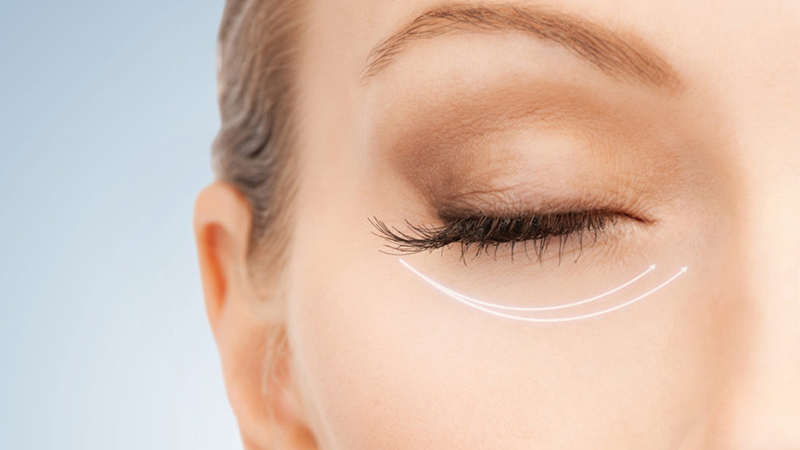 The area around your eyes is the most sophisticated segment of your face, and you should treat it as such.
Namely, what you should pay special attention to is how your eye-around skin reacts to your lifestyle since every sleepless night and a glass of your favorite drink will leave its mark.
Thus, picking the right eye cream is essential to maintain proper hydration and avoid accumulating wrinkles.
Esther Prager Florida spa owner advises you to pick the ones with vitamin C since its administration is crucial for feeding the skin cells.
Sun Protective Cream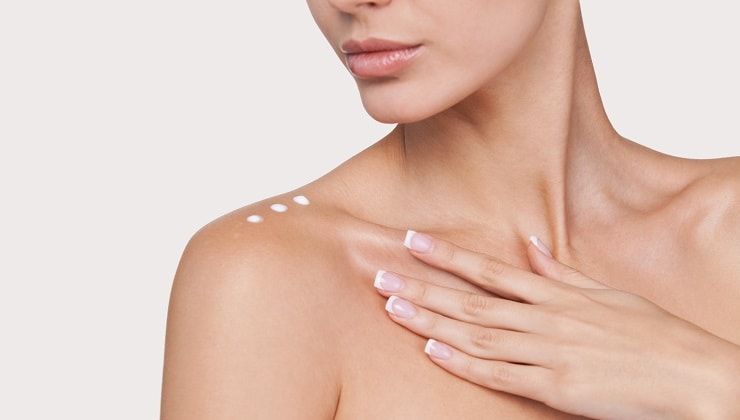 Although exposing yourself to direct sunshine might be useful both to your skin and to your general health, you should still be careful not to endanger its wellbeing by overdoing it.
Therefore, we advise you to use sun cream whenever you find yourself in the open since it both provides your skin with valuable nutrients and protects it from harmful radiation.
An especially beneficial element is carotene, which can be found both in carrots and in quality sun protective cosmetics, so you can use it in multiple ways to enhance the effect it has on your skin.
Visit a Dermatologist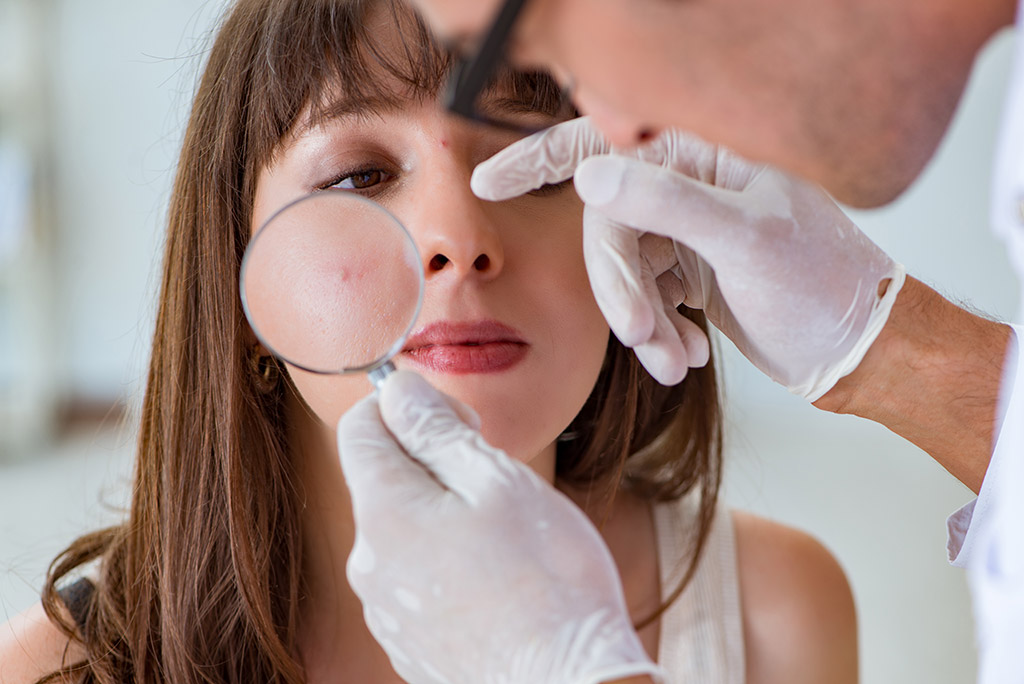 You might be thinking that everything about your skin is fine, and you are probably absolutely right, but we recommend you to visit a professional so they advise you what you should do in order to keep your skin as beautiful as it is for long years to come.
The sooner you pay a visit to a specialized dermatologist, the better results you might expect, whether you do the right thing or you need to make some amends, depending on what they have to say.
One way or another, there is nothing you can lose from visiting a skin expert, so we advise you to make an appointment as soon as you can.
We are sure that the aforementioned pieces of suggestions will help you keep your skin hydrated and fresh for years to come.
The 30s are the most crucial period for you to start paying attention to your skin, so double-check the info from the lines above and give your skin the treatment it deserves.