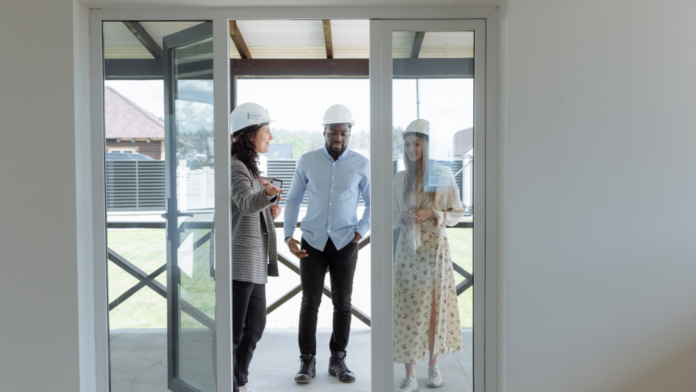 Security is the first thing one has in mind when one intends to install a new fence or when replacing an old one. Also, it comes to mind as well when hiring a fencing contractor. A long-lasting fence is definitely what anyone hiring a fencing contractor would want.
Allocating enough budget when installing a fence is crucial to get a long-lasting fence to ensure security. As much as security is essential there are other things to consider when installing a fence, which include beautification, and design. A fence is also used to separate two different lands or properties.
You should consider taking these steps when hiring a fencing contractor.
Quality Of Workmanship
The quality of workmanship is one of the first things to consider when choosing a contractor. It is crucial to check a contractor's previous work to see the quality of work the contractor provides. A contractor with good-quality workmanship should be in your consideration.
It is best to search through different contractor platforms and check the quality of work provided by other contractors before making a decision.
On the other hand, platforms like InsideAdvisorPro aid Fencing contractors who are intentional about the growth of their business to position correctly for their target audience.
Importantly if they have images of previous work, go through them to the quality of work provided by the contractor. The quality of work provided by a contractor also comes into play when setting your budget.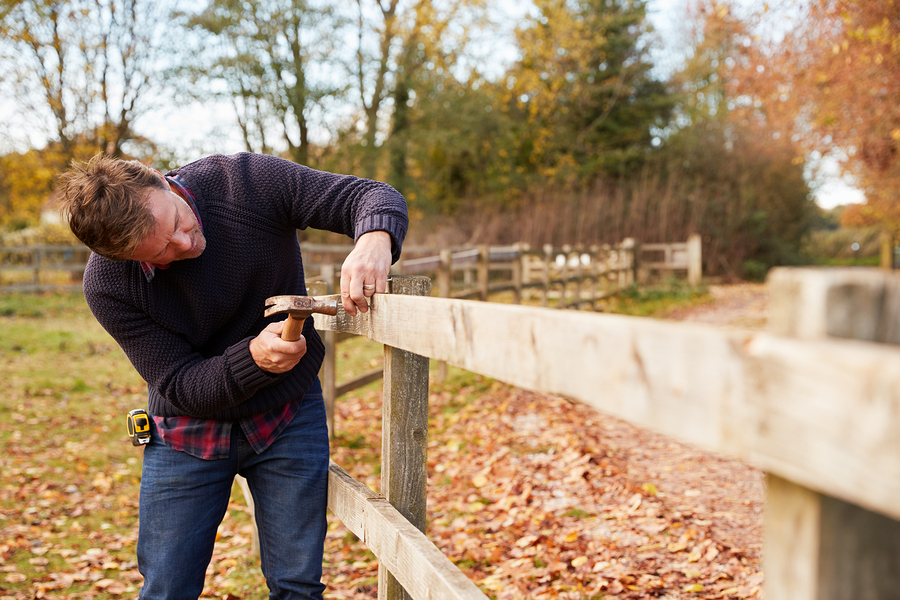 To ensure you get a fence that would last for a very long time it is best to make out time and search for a good contractor that would give you the best quality you need.
What You Need
You need to understand what you actually need when hiring a fencing contractor. The mistake most people make is not having a clear plan or idea of what they need. When this happens they are most likely to end up with any kind of service offered to them and most times might not be happy with it.
Before hiring a fencing contractor take some time and look at different fencing designs before making a decision. Review different materials and ask for other people's opinions to help you better understand what you need. Having a clear picture of what you need, will help you work better with your contractor.
This applies both when installing a new fence and replacing an old one. When it is obvious that you have no clue what you need, settle for a contractor that would give you the best.
Experience
A contractor with good working experience is more likely to give you the best. Especially when you do not know what you need, it would be best to seek an experienced contractor. When working with an experienced contractor they are more likely to help you cut costs and still give you the best they can.
When installing a new fence it is very crucial to work with an experienced contractor. As they already understand the necessary things to consider. You would hire a contractor who has experience on the project.
Experience plays a vital role when you have high expectations to avoid being disappointed. Ask questions if possible to be sure that the experience the contractor has suits your intended project.
Cost/Pricing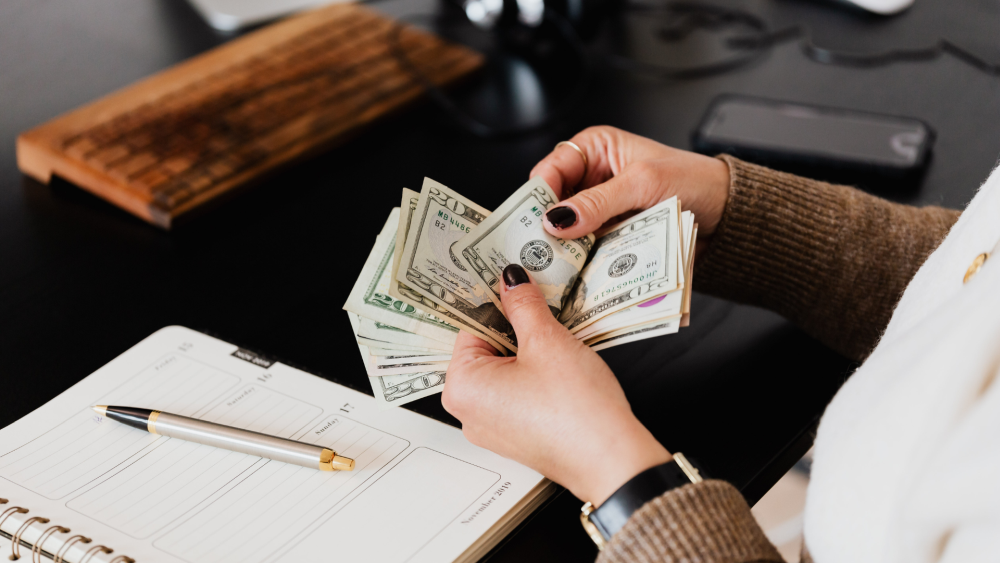 The cost or pricing is the most important aspect to consider when hiring a fencing contractor. Take some to consider how much you would spend in hiring a contractor and how much the materials needed for the construction would cost. When all costs are considered it helps in making wise decisions and knowing where to cut costs.
Check prices offered by different contractors to see which best fits your allocated budget for the fence installation. It is very crucial to get a list of prices and materials needed for the same job from different contractors and then pick the best. When the cost becomes an issue it might be best to halt the project and wait until you have enough to continue.
This helps to prevent using cheap materials. When you intend to install a long-lasting fence you must allocate enough budget in order to get the best materials.
Timeline For The Project
A timeline has to be set for any project to ensure professionalism. The timeline for the project is very crucial and must be considered. Season and weather conditions might have a huge effect on the project.
It might be preferable to start and finish the fencing before the rainy season. The contractor must be able to finish before the set time. This would help to prevent any damage.
When you set a timeline for a contractor you must endeavor to remind the contractor of the set timeline to enable the contractor complete the project before the time runs out.
Guarantees And Warranties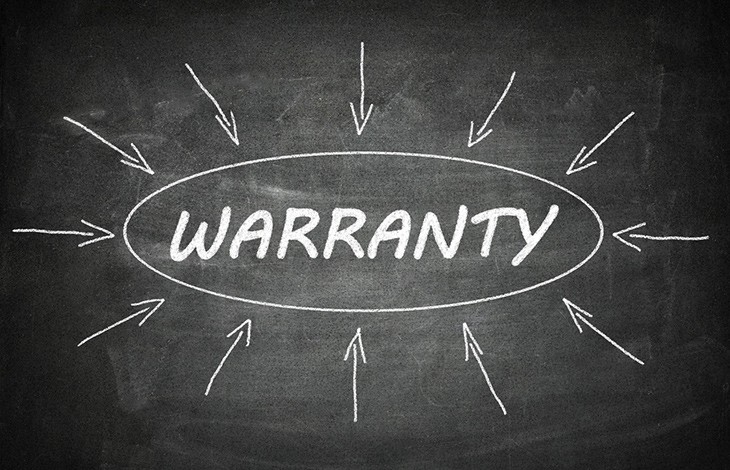 Guarantees and warranties would help improve your trust in the contractor. Always seek a contractor that gives incentives like this. This is simply a way contractors give back to their businesses.
This helps you know the level of confidence a contractor has. Choosing a contractor that gives guarantees and warranties would make you feel relaxed knowing that your project is in safe hands. It is safe to assume that well-experienced contractors are most likely to give guarantees and warranties.
When installing a new fence, always settle for a contractor that gives these kinds of incentives to avoid regrets. This also helps if any future problems arise.
A Good Relationship With Your Contractor
Building up a good relationship with your contractor has a high chance of getting your work done faster and more efficiently. When you work closely with your contractor they are more likely to reveal important secrets to you. It would be in your best interest to create a bond with your contractor.
Doing so would ensure that your fencing goes as planned. When having no idea of the kind of fencing designs you need, working together with your fencing contractor might be of great help. The kind of relationship you have with your contractor must be professional.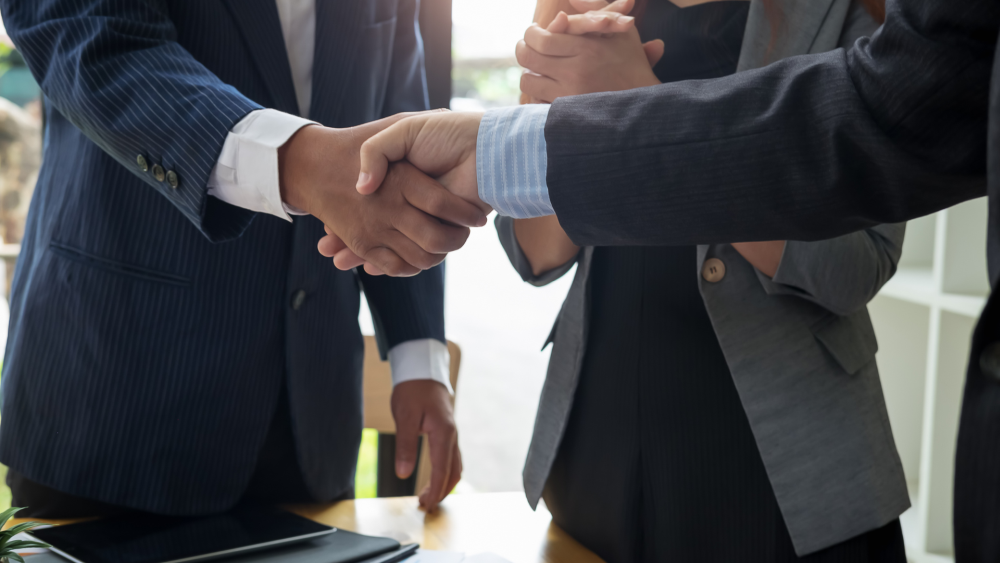 When your contractor is happy working with you, there is a high chance of them giving you discounts and ensuring they use the best materials for your fencing.
Reliable Contractor
It is very vital to choose a reliable contractor, especially installing a new fence. Choosing a good contractor won't be enough if the contractor is not reliable enough. Ensure the contractor is backed up by good reviews from others before considering them as an option.
Take time to get a good list of contractors and choose the best recommended by others. A reliable contractor is more likely to complete your project within the given time. A reliable contractor would not hijack the prices of materials for the fencing.
Get a clear picture of how the contractor talks about the service they offer. You can easily do so by checking online or asking people they have worked with in the past if you know any.
Fence Installation Contract In Writing
To avoid problems that may arise during the project or after it would be best to get an installation contract in writing. These problems are likely to arise either from you as the client or the contractor. To ensure both parties are satisfied getting an installation contract in writing would be the best.
When getting the contract the contractor will make a survey of the property, and understand what you need before writing the contract. The contract should be reviewed by both parties before it gets printed for signing. Doing so would ensure that the project goes smoothly.
Preference Of Material
Choosing the material that best suits your property is one of the important factors to consider when hiring a fencing contractor. The kind of material you choose will determine if your fence would last for a very long time or not. When choosing a material, always seek the help of an expert.
Consider the environment when choosing materials for your fencing. Endeavor to choose a material that is environmentally friendly. Also, get a list of different materials and pick the best that would suit your property. A material you choose in your fencing is likely to bring out the beauty of your property.
Make Proper Research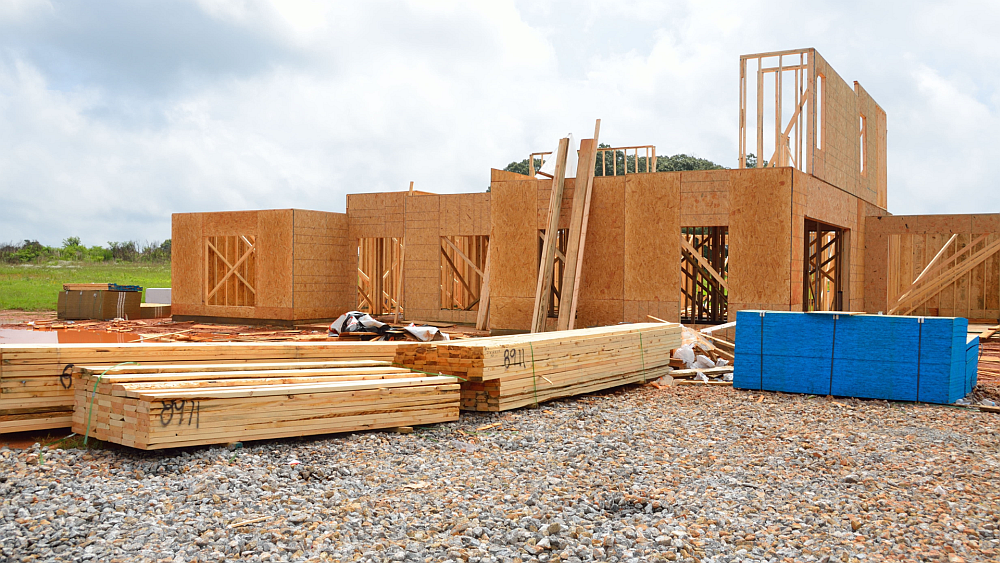 Before embarking on any project, making proper research is very crucial. When research is made it helps understand everything needed for the project and the type of contractor you would need eventually. Proper research helps in wise decision-making.
In the sense that it helps you understand the prices of different materials and what you would need for the project. Without proper research, your project might not move smoothly and might overspend as well. Ensure to ask for help when making your research.
During your research endeavor to get a good list of everything needed and compare their prices before making decisions.
To End, It All
When all factors are properly considered there is a high chance that you get the best out of your fencing project. Most importantly when hiring a fencing contractor always endeavor to have a good agreement with the contractor.