Cannabidiol (CBD) is one of the primary components of the marijuana plant or hemp plant. According to recent scientific reviews it has various medicinal values. These CBD substances have zero or minimal psychoactive properties like tetrahydrocannabinol (THC).
One of the significant products widely sold in the market is oil extracted from the cannabis flower. Typically, all CBD products are legal in the US, but the Food and Drug Association (FDA) requires that the products should have less than 0.3% of THC.
All medical marijuana products interact with your body's endocannabinoid system and alter physiological symptoms such as sleep, anxiety, and mood. According to anecdotal data CBD has pain-relieving and anti-inflammatory properties. It is effective in controlling stubborn symptoms in COPD, cancer, arthritis, or epilepsy conditions.
People are increasingly experimenting with various products such as oil from Botanicam. Primarily, most CBD users are mixing CBD oil with their food or simply cooking with these products. However, it is essential to note that medical marijuana products are quickly oxidized under high temperatures and may produce a bitter taste.
Practical Tips for Cooking with CBD Oil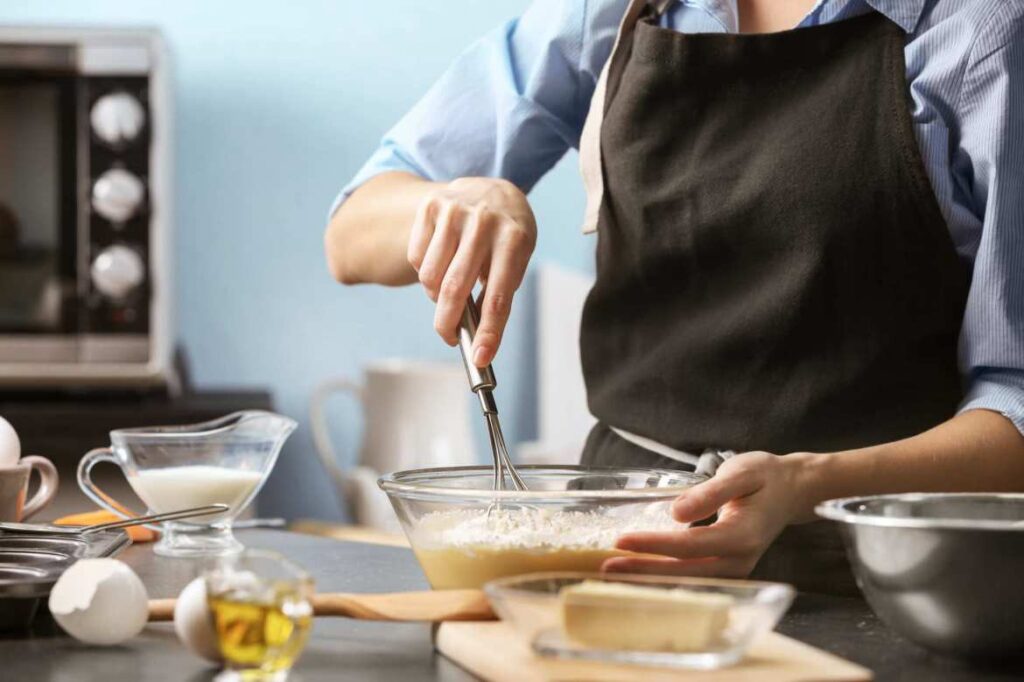 It is possible to cook with oil, but you should be cautious to prevent your oil from being oxidized. The first practical tip is using high-quality CBD products that Botanicam supplies.
This CBD brand provides a certificate of analysis that proves the authenticity of its products.
Secondly, you should purchase oil that contains food-grade ingredients. Such products will blend better with your food and ensure your preparations are delicious. Food-grade components have natural flavorings or quality ingredients which will give your food a quality taste. When cooking your food, ensure you don't directly heat the oil, as it is prone to oxidizing. Also, CBD oil works best with food preparations that have fat in them.
Some of the other practical tips to include in your cooking endeavors include: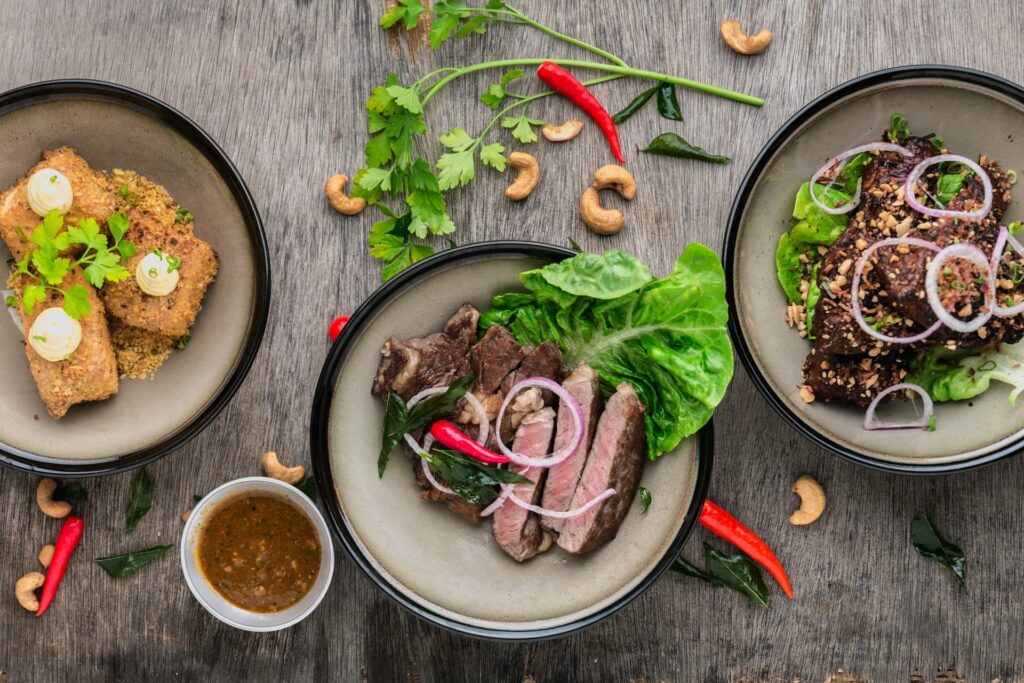 • Cook with small amounts of oil when you start using these products in your food.
• Ensure you store your oil in a cool, dry area to ensure it is safe
• You can also add few drops of the oil to smoothies, coconut oil, or smoothies
Practical Steps to Cook with CBD Oil
Select the Right Product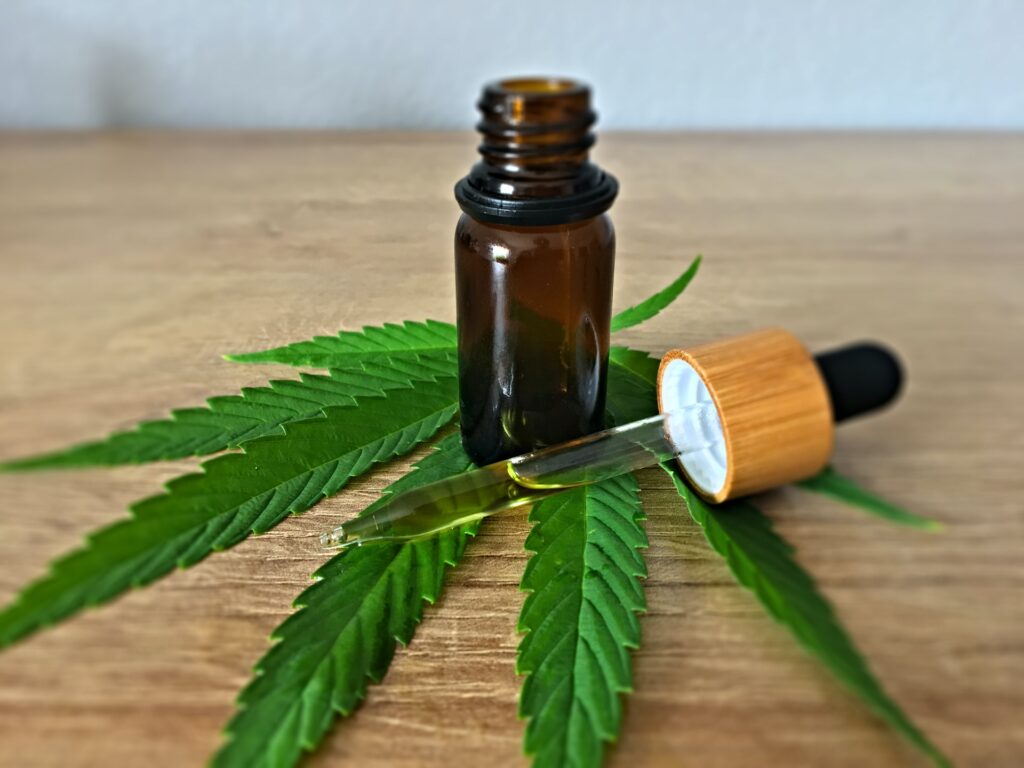 There are multiple ways of using CBD in the kitchen. You can either opt to incorporate some products such as CBD tinctures, powders, or oils. It is important to note that these products will vary in terms of flavor and potency.
CBD oils have more recipe opportunities, and the flavored oils will help conceal the flavor of that dish. It is paramount to select a quality brand which is trustworthy and offers a potent product. If you choose a good product, you will be able to create delicious CBD-infused foods.
Select the Right Recipe
The next step is selecting the right recipe you wish to cook. You can cook with CBD oil with typically all recipes. It is recommended that you use the oil on high-fat content foods or those that don't require high temperatures. Essentially, baked foods, snack recipes, salads, or dinner dishes are the most.
Identify the Right Temperature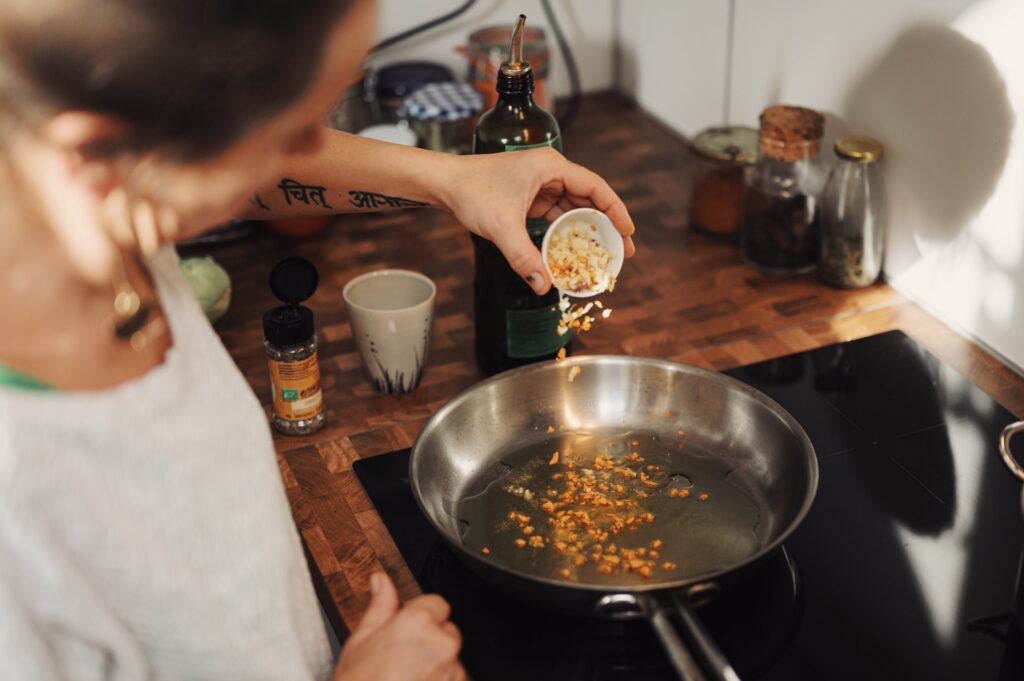 Cannabinoids will degrade at extremely high temperatures. According to some evidence, CBD products will start to evaporate at very high temperatures above 320 degrees Fahrenheit. Thus it is essential to cook your food in low temperatures to ensure you don't degrade the medicinal products.
Have the Right Dosage
Ensure you have the correct dosage in every meal you prepare to ensure you obtain medicinal value without experiencing adverse side effects. Since you can't precisely determine the proper dosage of CBD oil, ensure you start by cooking with small amounts before adding more significant amounts. In every meal, you should gauge your tolerance before increasing the dosage.
Store your CBD-infused Foods Properly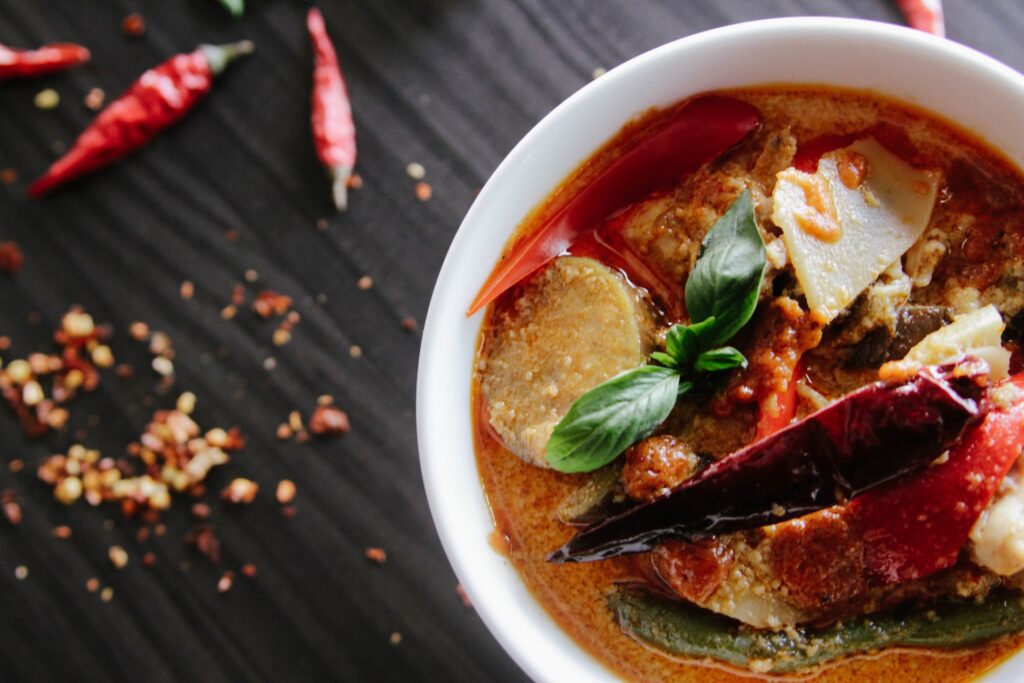 It is paramount to store your CBD-infused products properly. If you have prepared perishable foods, ensure you keep them in the refrigerator. Additionally, you can store non-perishable foods in a tight container. Proper storage ensures that your food doesn't get bitter or contaminated.
Also, it is essential to store your CBD oil in the right conditions. In most instances, avoid direct light and heat as the cannabinoids are pretty sensitive to these elements. It is also essential to store the oil in a container away from heat, light, and moisture in an area such as the dry pantry. You can also keep the oil in the refrigerator to extend the shelf life of your product. But it is important to note that low temperatures can make your oil thick.
When you store your CBD oil in the right conditions, it can last for more than one year. Another essential tip when storing the oil is identifying the carrier liquid contained in the oil. Most CBD products come with a carrier liquid such the coconut oil or hemp seed oil. Thus, you can store the oil the same way you can keep the carrier oil.
Selecting Quality Oil in the Market
Multiple brands are mushrooming in the market, and it is essential to select the right product. Some of the significant factors to consider include:
• Has the right certifications-a good brand should have the proper certifications to guarantee that it supplies quality products in the market.
• Should have a valid certificate of analysis (COA) – the COA is a certificate prepared by an independent third-party laboratory and shows the potency of the CBD products. It also contains other important information, such as the contamination rate.
• Not have been subjected to a warning letter by the Food and Drug Administration (FDA).
• Should have a THC concentration of less than 0.3%.
Key Takeaway
The FDA does not regulate these products. Thus many brands are increasingly supplying inferior products to the market. Therefore, when purchasing CBD oil for cooking, ensure you opt for organically grown products as stated in the COA. Since the oil does not do relatively well in high temperatures, adding the oil after you have finished cooking is recommended.