Investing in cryptocurrency has always been lucrative. It is an easy way to earn high profits if you are aware of the concepts related to bitcoins and altcoins. Many investors and traders are earning money not only by investing in bitcoins but also through altcoins.
To invest in altcoins, you must have an in-depth knowledge of cryptocurrencies and the concepts related to them. Head on to this platform, erecoin.io, if you want to read informative blogs and posts related to cryptocurrencies. Don't miss out on any important news and stay updated.
In this article, you will get insights into the altcoins to watch closely in the year 2023.
1. Ethereum (ETH)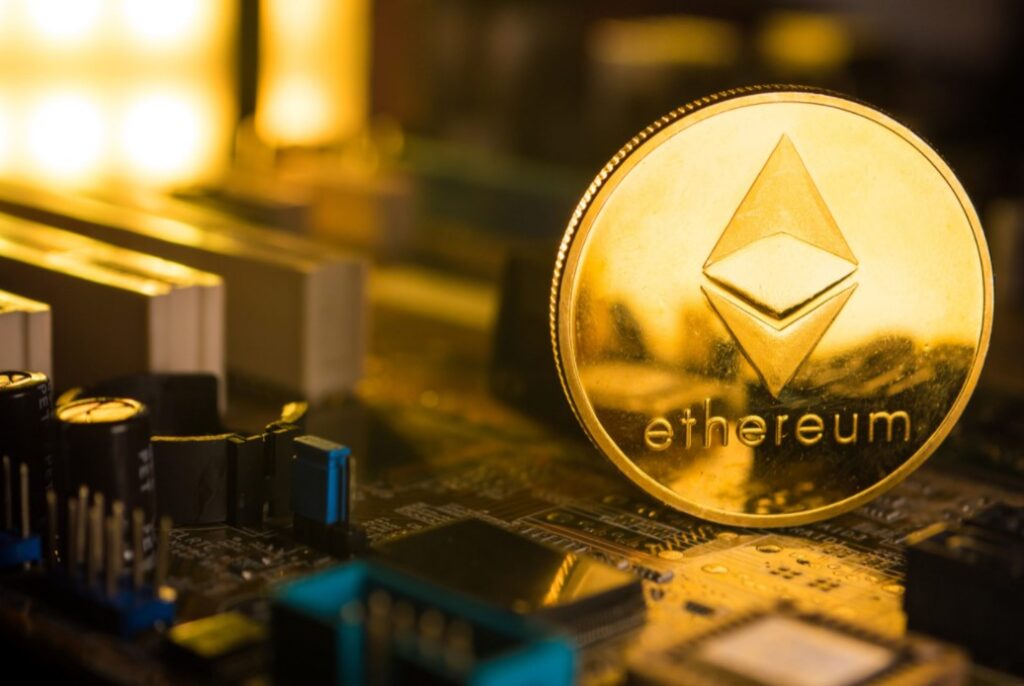 Ethereum is the first alternative to bitcoin. It is the second most valuable and leading cryptocurrency currently in the crypto market. It also has the second-largest market capitalization after bitcoin. Ethereum is the most preferred cryptocurrency amongst developers.
It is a blockchain network that features smart contacts and decentralized apps. Developers can develop and run software and applications without taking much time to help businesses run efficiently.
Ethereum provides a decentralized platform that prevents fraud, control, or interference from any third party. It aims at providing financial applications and software that can be accessed by anyone around the globe.
2. Litecoin (LTC)
Litecoin is amongst the prominent altcoins that you must watch closely in 2023. It is the first altcoin that has the same characteristics as bitcoin. This cryptocurrency functions on an open-source network that allows peer-to-peer transactions across the globe.
Unlike Bitcoin, you don't have to invest lots of money in buying expensive mining rigs like AISC devices. This decentralized digital currency is based on scrypt mining that doesn't require GPU mining. Mining Litecoin can be done easily through CPUs with medium specifications.
Litecoin features proof-of-work, which enables a quick block generation rate that allows faster confirmation of transactions. With its unique and innovative features, more and more people are using it as an alternative investment portfolio.
3. Cardano (ADA)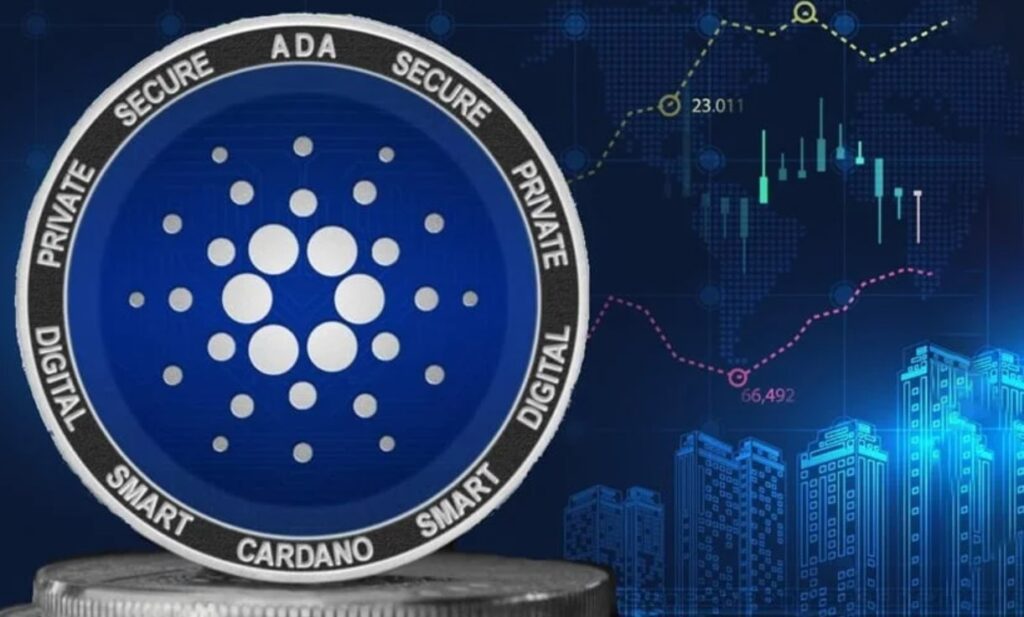 Cardano is an energy-efficient altcoin based on proof-of-stake validation that means it consumes less energy while mining. It is a highly advanced blockchain network created by experts with extensive experimentation and detailed research.
In-depth research is often considered the backbone and the reason for the growing popularity of this cryptocurrency. The dynamic and flexible network and quicker payments are the primary reason that makes it a thriving altcoin to watch closely.
Cardano is often compared with Ethereum as both altcoins have similar characteristics of providing a decentralized platform for financial products that is accessible by anyone around the world. Cardano is still in its development stage and is even considered as providing more possibilities than Ethereum.
4. Polkadot (DOT)
Polkadot is another cryptocurrency-based proof-of-stake validation of transactions. This altcoin was created to provide interoperability between other blockchains. Polkadot was created with the objective of uniting various blockchain networks so that systems can work together under one platform.
Polkadot is the native crypto coin for the Polkadot blockchain. The Polkadot blockchain technology allows you to create not only decentralized applications but also anyone can create their blockchain network using security measures adopted from Polkadot's blockchain network.
This altcoin is similar to the Ethereum blockchain. The only difference is developers have to develop their own security measures along with creating their own blockchain network. The advantage of choosing the Polkadot blockchain network is that it offers shared security. It has a market capitalization of nearly $51 billion, which makes it a lucrative investment option.
5. Stellar (XLM)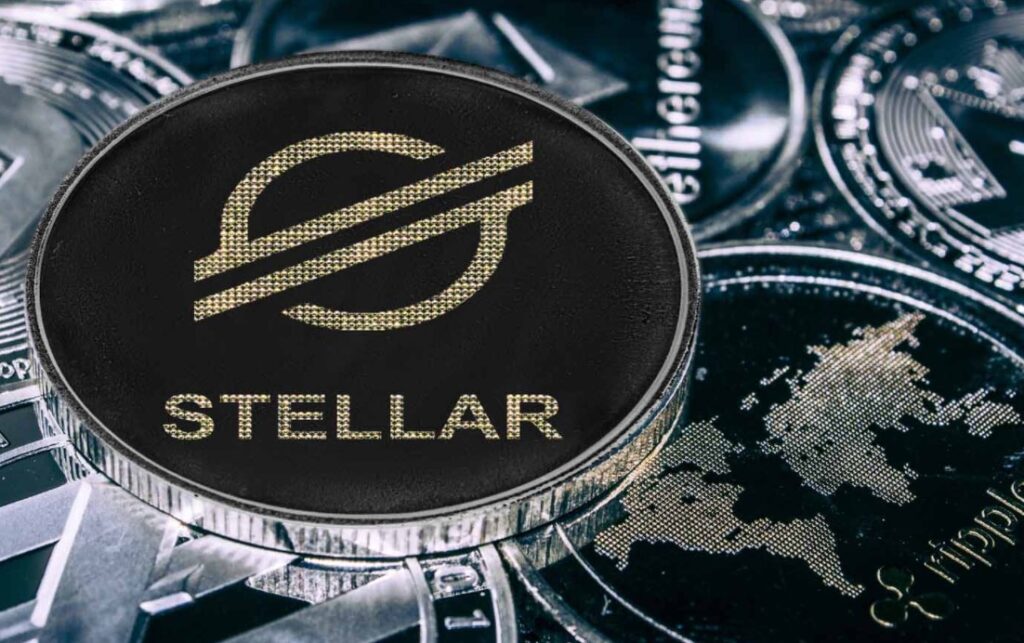 Stellar is a decentralized open blockchain network created to unite financial institutions and banks with investment firms. Stellar blockchain technology offers an enterprise solution that makes large transactions convenient and faster. Now making huge transactions has been easier than ever.
You don't have to wait for days or weeks to process your transactions at high processing fees involving intermediaries. Stellar blockchain network allows spontaneous transactions across the globe with no or minimal processing fees eliminating unnecessary intermediaries.
Lumens is the native currency for the Stellar blockchain network. You must have lumens coins to make transactions on the Stellar network. It is another leading cryptocurrency that helps you with convenience in making huge transactions making it a prominent altcoin to monitor closely.
6. Dogecoin (DOGE)
Dogecoin was originally created as a 'meme coin' by software engineers as a joke to the wild specification of the potential value of cryptocurrencies. Despite it being a meme coin, it is considered a potential investment portfolio that can yield higher returns in the long run.
This altcoin's growing popularity has made it acceptable by many countries as a mode of payment, such as Dallas Mavericks, Kronos, SpaceX, etc. From a meme coin, it has become a lucrative and alternative investment portfolio.
Dogecoin has to break certain records making it the seventh-largest cryptocurrency with a market capitalization of $29 billion. The increasing worth of Dogecoin makes this altcoin watch closely in the next year.
7. Binance Coin (BNB)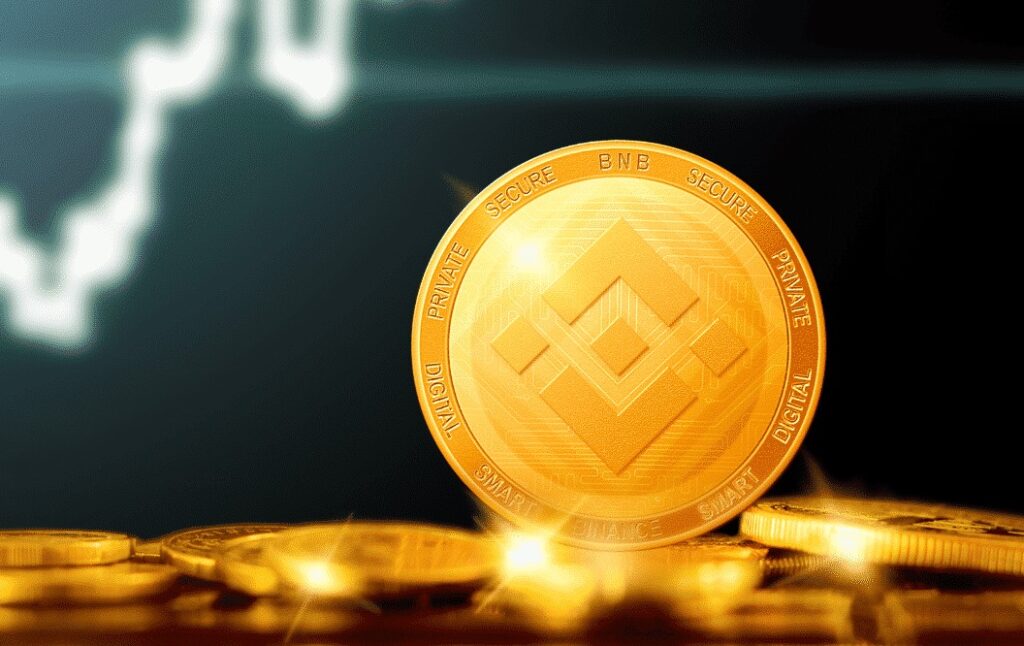 Binance is one of the world's largest and leading crypto exchange and cryptocurrency trading platforms. Binance Coin is the native currency of the Binance exchange. It is a valuable digital currency through which traders can avail discounts if they use the Binance token as a mode of transaction on the Binance exchange platform.
It is amongst the safe and secure trading platforms that use the latest security measures, which makes it a perfect platform for traders to trade cryptocurrencies, and the option to trade at a discount on using Binance coin makes it a profitable investment portfolio.
This decentralized blockchain network works based on proof-of-stake validation of transactions. The altcoin has a market capitalization of $109 billion, which makes it highly lucrative to invest and trade in.
The Bottom-line
Plenty of other altcoins have the potential and worth to give investors and traders a wide opportunity to earn guaranteed profits with the help of trading platforms.
It's not important that investing in the most valuable currency will fetch you the highest returns. Several other altcoins can outshine the competition and make their way as the most valuable cryptocurrency.