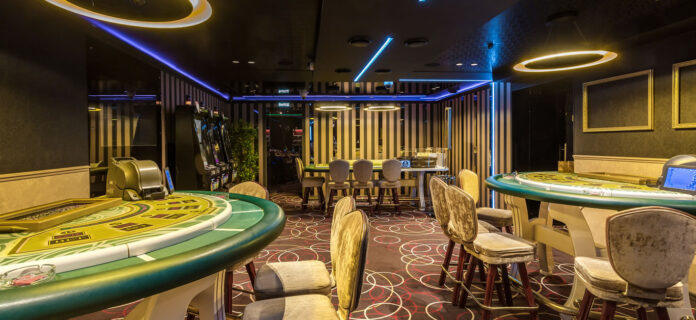 Gambling is a popular pastime for many around the world. Whether it's playing cards with friends or putting money down on the turn of a roulette wheel in an opulent casino, gambling has been part of human culture for centuries.
For those looking to experience the height of luxury while indulging in their favorite games, some truly exquisite casinos offer an unforgettable experience.
In this article, we will explore the most luxurious casinos worldwide – from Vegas to Monte Carlo and beyond.
From state-of-the-art facilities to decadent decor and divine dining options, these venues provide guests with everything they could ever want and more. Join us as we journey through some of the world's most enchanting gaming establishments!
A Look at Some of the World's Finest Casino Experiences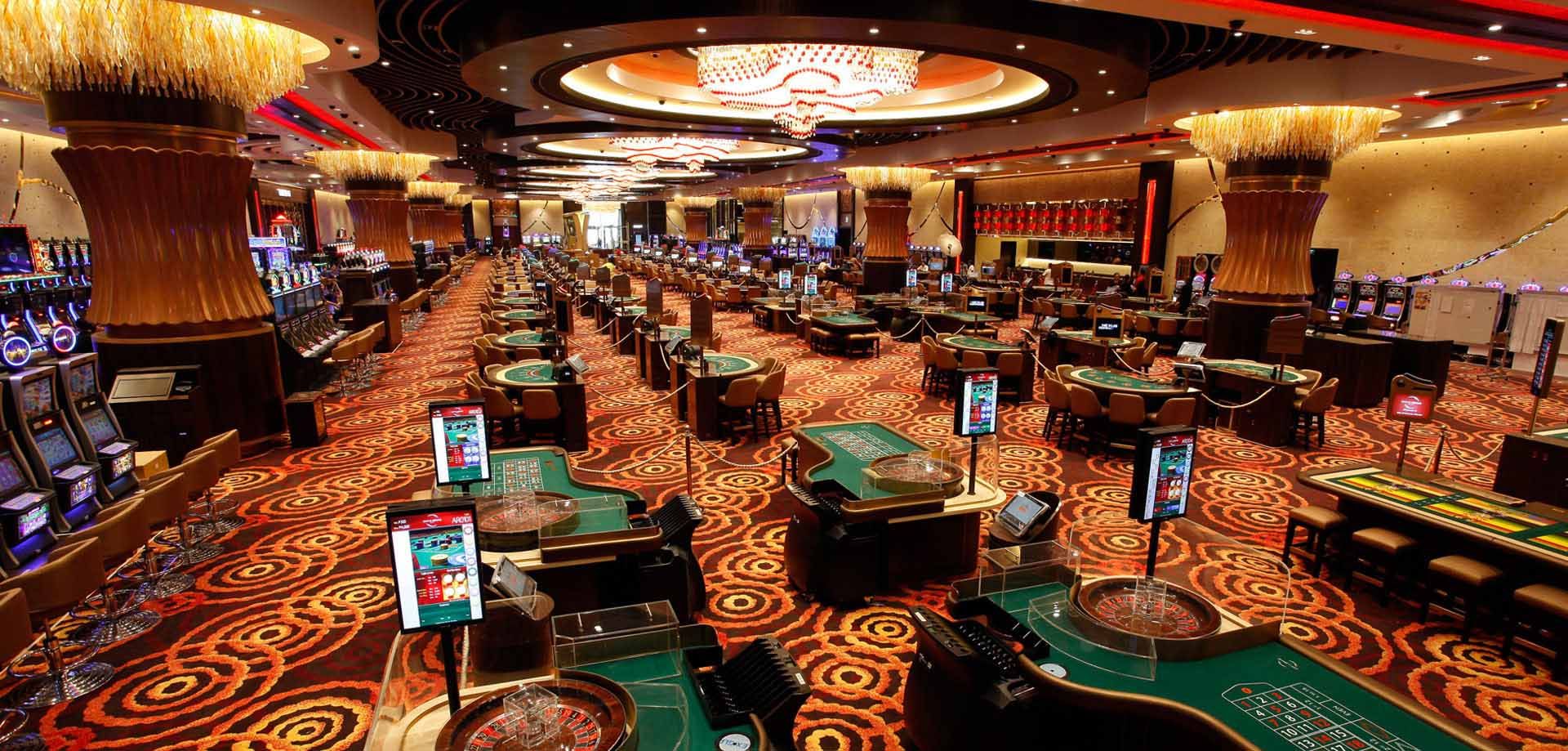 From the glitz and glamour of Las Vegas to the bright lights of Monte Carlo, casinos around the world have a reputation for being some of the most luxurious spots on Earth.
From grandiose lobbies with intricately designed interiors to high-stakes gaming areas where players can revel in an unforgettable experience, these locations offer something truly special.
But which ones stand out? Let's take a look at some of the finest casino experiences that money can buy.
The Bellagio Hotel & Casino in Las Vegas is known as one of Sin City's premier gambling destinations, offering everything from slots and table games to poker tournaments and sports betting. With its iconic dancing fountains outside and luxe interior design inside, it has become a hot spot for travelers seeking an upscale casino experience.
For those looking for even more opulence, The Venetian Resort & Casino offers up two separate gaming floors filled with thousands upon thousands of slot machines – perfect for any player looking to hit it big!
Meanwhile over in Monaco lies another famous destination: Casino de Monte-Carlo. This classic venue houses numerous jackpot games including roulette and blackjack alongside baccarat tables fit for royalty – just ask Prince Charles who famously visited here back when he was still single! Although visitors must abide by strict dress code requirements before entering this illustrious establishment, it promises visitors an elegant night out like no other.
Finally, we arrive at Singapores Marina Bay Sands resort which boasts not only its casino but also three towers connected by a rooftop infinity pool overlooking the city skyline below – quite possibly one of the most impressive views you'll find anywhere else in Asia! Inside this lavish complex are hundreds upon hundreds of slot machines as well as traditional card tables making it an ideal choice if you're looking to try your luck during your stay here.
No matter what kind of glamorous adventure you seek in life, there are plenty of options available when visiting these stunningly beautiful casinos across the globe – each offering its unique atmosphere that will leave you wanting more!
Whether it's playing blackjack or trying your luck at a slot machine, these venues promise unforgettable experiences that won't soon be forgotten.
The Features and Amenities That Make These Establishments So Special
From exclusive VIP lounges to luxurious spas, the world's most luxurious casinos offer a plethora of features and amenities that make them stand apart from their competition. These establishments boast exquisite gaming rooms with custom-made tables, as well as fine dining restaurants serving exquisite cuisines from all over the globe.
For those looking for a more intimate experience, some of these casinos offer private gambling salons where high rollers can enjoy an even greater level of comfort and discretion.
Additionally, many of these venues also provide stunning accommodation options ranging from lavish suites to luxury villas that feature lush landscapes and stunning views overlooking the casino floor or nearby attractions.
From state-of-the-art entertainment centers to relaxing day spas, there is something for everyone at these opulent locations – truly making them special in every way!
Exploring How These Casinos are Changing the Gambling Landscape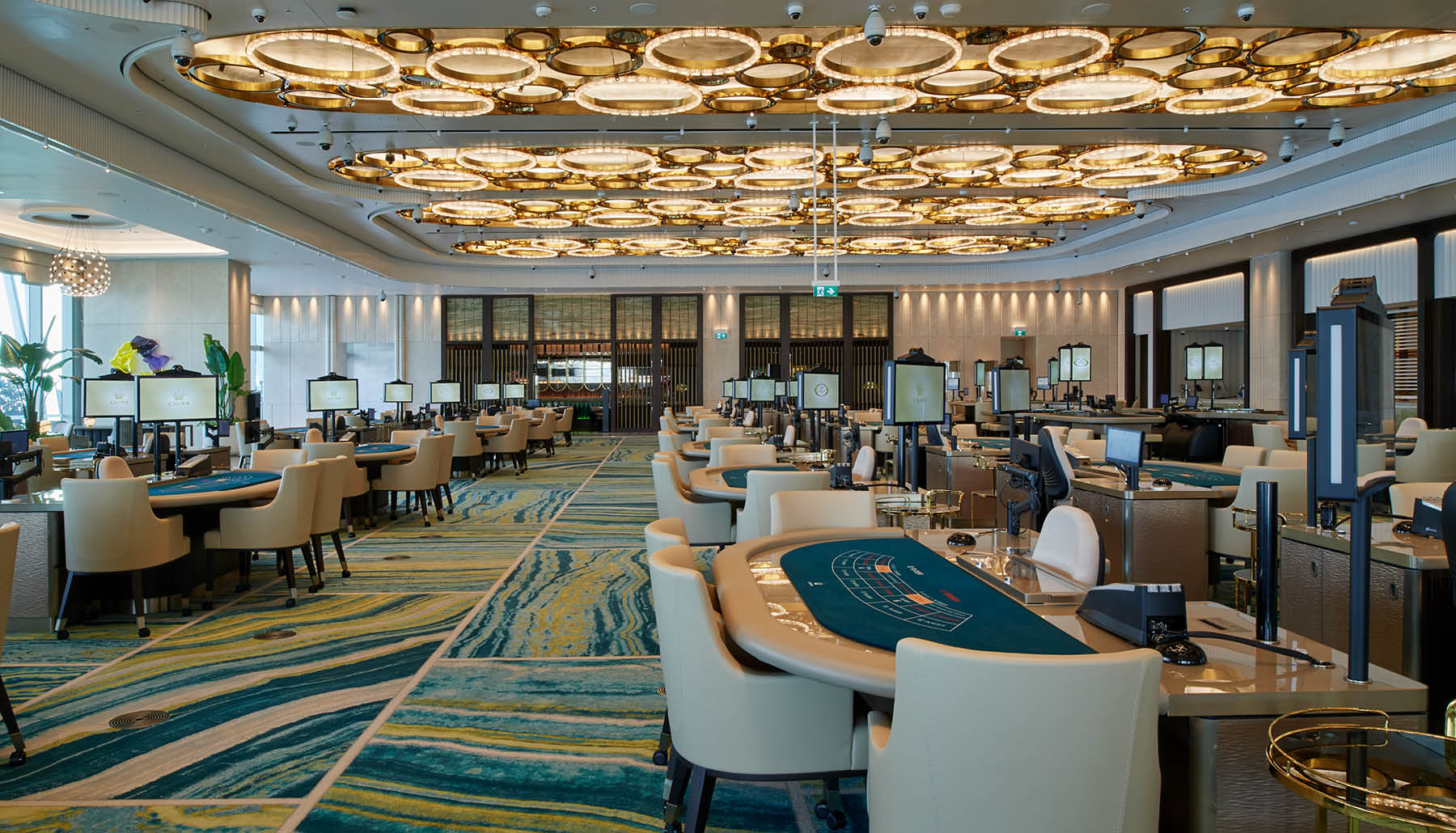 The world's most luxurious casinos are redefining the gambling landscape. By offering an unprecedented level of entertainment and service, they are providing an experience that goes far beyond what one would find in a typical casino.
From immersive dining experiences to extravagant live shows, these casinos offer something for everyone. Technology-driven features such as augmented reality games also add a layer of excitement to the mix.
Moreover, modern safety protocols ensure that players can enjoy their time without worrying about their security or well-being. Finally, with personalized VIP services at many locations, customers feel pampered and special when visiting these establishments.
All in all, this type of gaming is both captivating and rewarding – perfect for those who want to take their game up a notch!
Conclusion
The world of luxurious casinos is a fascinating one, offering the ultimate in-class and opulence to those seeking a unique gaming experience.
From Europe to Asia, some truly incredible venues offer an unforgettable atmosphere for high-stakes gambling.
However, with the rise of online gambling USA players need not travel overseas for such experiences as they can find them closer to home through various platforms – providing all the thrills and excitement of real casino play from their own homes or on their mobile devices.
No matter what your preference may be, there's sure to be something out there that will give you an amazing experience and show you just how grand and glamorous casino life can be!