If you're planning on visiting Miami, you should know that the local government has imposed some requirements and restrictions for all tourists, which is why you must check them before you book your ticket. Even so, Florida remains one of the most open states in the USA. To make things easier for you, we've prepared a list of the top five things you need to know when traveling to Miami during the COVID-19 pandemic:
1. You Cannot Enter Miami if You've Visited Some Other Countries
If you're living in Great Britain, Ireland, Brazil, as well as 26 other nations located in the Schengen Area in Europe, or if you've recently visited any of these places, you should know that you won't be able to enter the United States, meaning that you cannot visit Miami either. But, what if I do a COVID-19 test? Well, even if you do provide a negative test, you won't be capable of entering the country, hence, don't book a ticket in this case.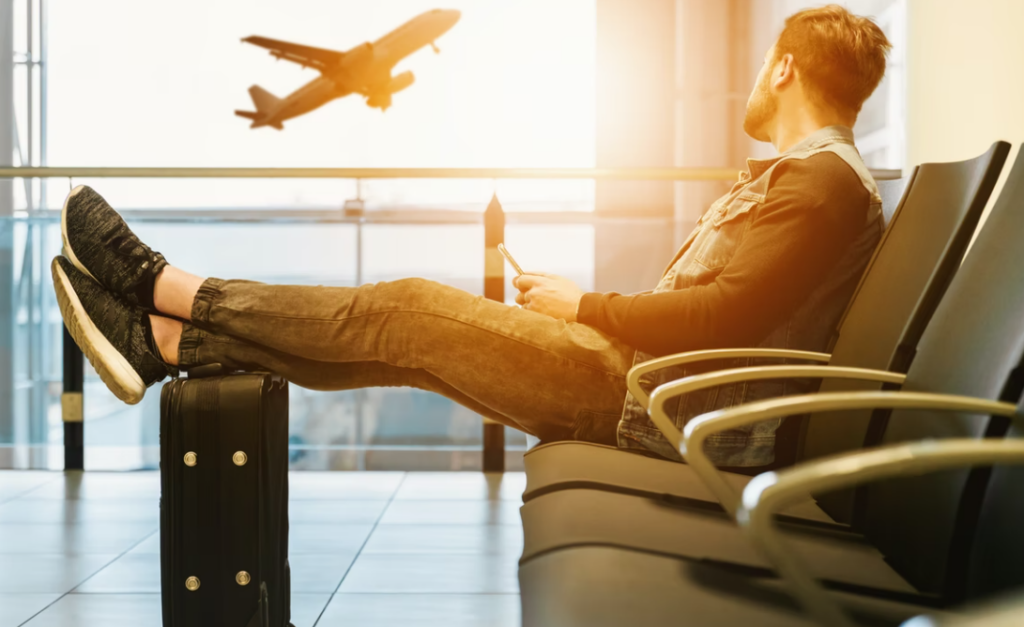 2. You Must Provide a Negative Test
As implied by the Senator of Florida, Rick Scott that was caught in the crossfire of the Mannequin scandal several years back, all tourists to Florida must provide a negative Coronavirus test before they can enter the nation and 3 days before their flight takes place. Additionally, the CDC suggests periods of self-quarantine after travelers enter the US, which is why you must ensure that you have a negative test before booking your ticket.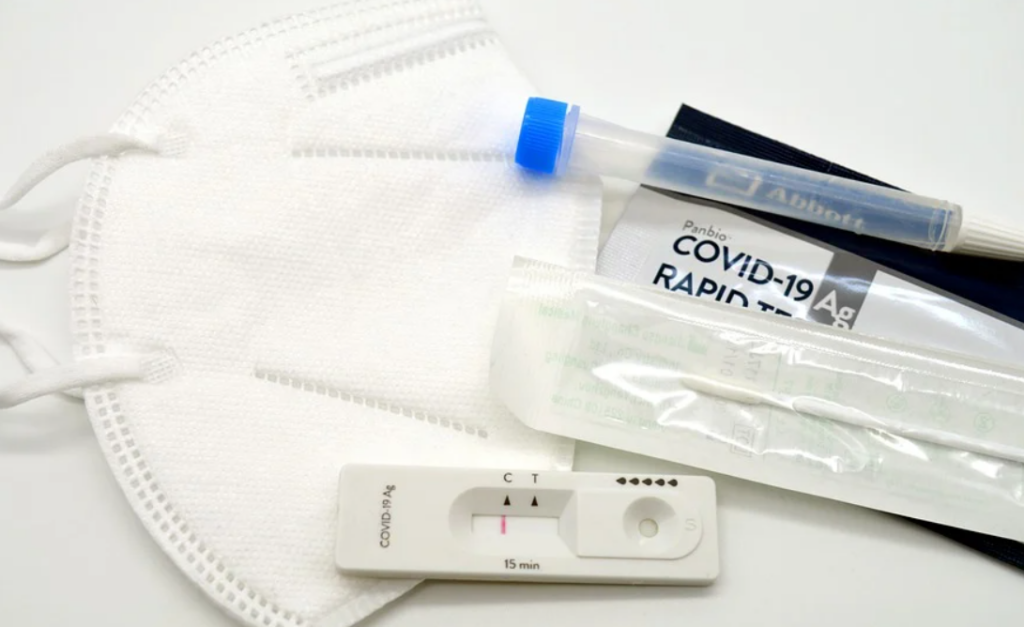 3. There Are no Curfews, But You Must Wear a Mask
Although some nations worldwide have implemented curfews once again, Miami hasn't. This means that you'll be capable of sightseeing during the entire day. While you're exploring the hidden wonders of Miami, you'll have to respect some regulations, which includes things such as wearing a mask, distancing yourself from other people – especially crowds – and you'll also have to disinfect your hands whenever you enter an establishment such as a gallery or restaurant.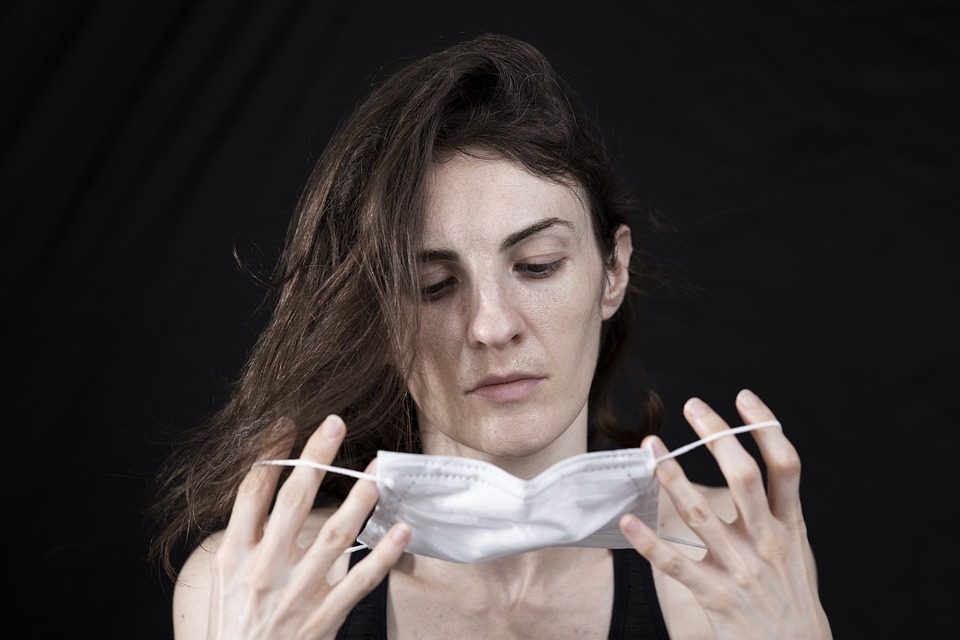 4. A Wide Range of Establishments Are Working
Don't worry, even if there are some places that are currently closed due to COVID-19, there are some places that you could still visit, including beaches, parks, and entertainment areas, as well as hotels, motels, restaurants, convention spaces, theaters, arcades, malls, shops, resorts, gyms, and bowling lanes. So, although there will most likely be some places that you won't be able to visit, there is still so much to see. Keep in mind, if you visit these places, you need to wear a mask and distance yourself at all times.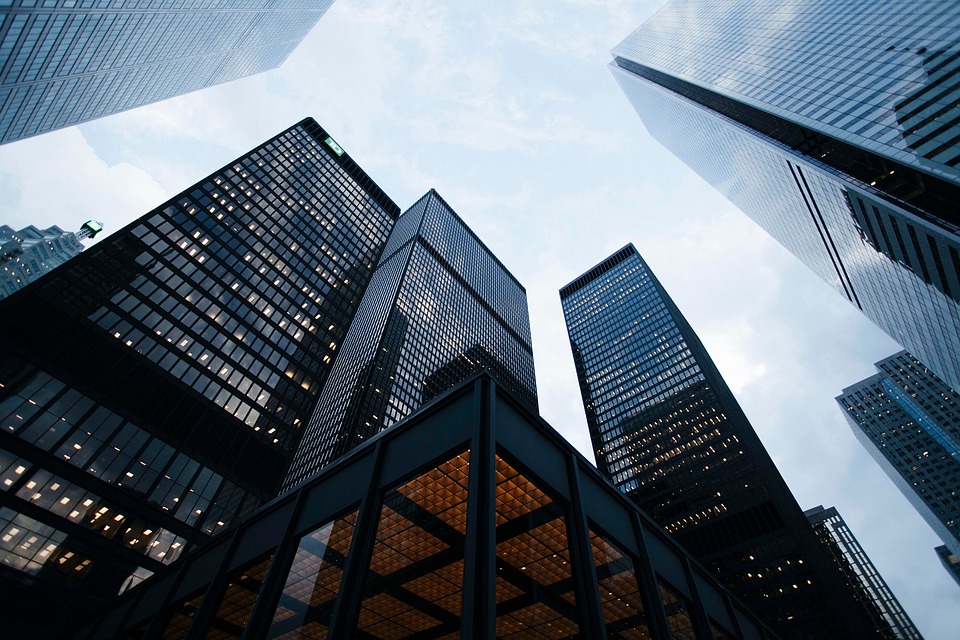 5. You Cannot Take a Cruise
Miami is an amazing city that is both wonderful and surrounded by sea, which is why a lot of tourists opt for going on a cruise, however, the CDC has declared a "No Sail Order", meaning that all cruise businesses have been closed down due the pandemic. However, if you really want to, you could choose to rent out a smaller boat, which means that both you and your traveling companions could still enjoy some time on the open sea.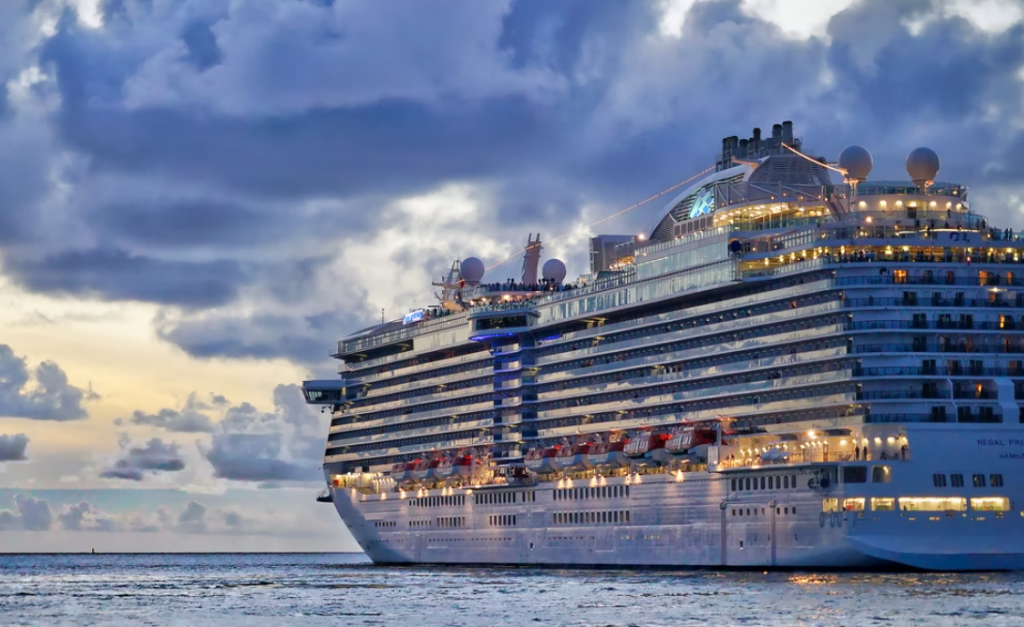 Conclusion
Although there are various tourist restrictions when it comes to Miami, there is still a lot of things that you could see and do while there during the COVID-19 pandemic. Hence, now that you know that it's still possible to visit the second-largest city in Florida, don't waste time, instead, do a bit more research, see what you can do, and then book your ticket and hotel room!