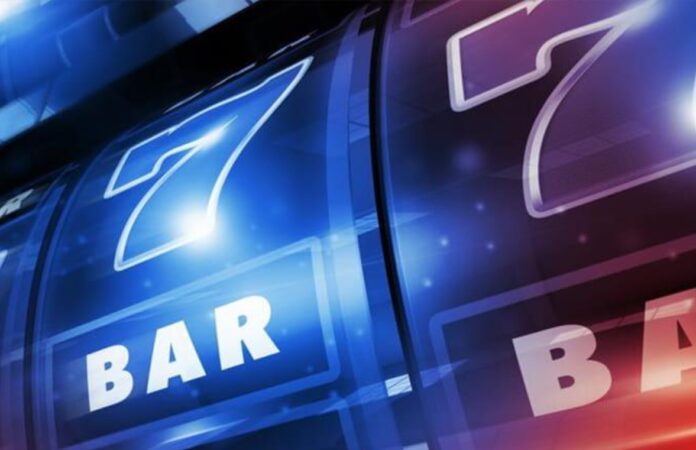 Playing slots is an activity that should be fun and within your budget, not as a way to make money. Yes, it is always nice to win a little bit of extra cash, but if you keep playing slots with the aim of making a lot of money, you will end up severely disappointed. If you have the slightest understanding as to how gambling works, then you will know that the house always has the upper hand. The RTP, which stands for Return To Player, is the mechanism that ensures that the casino will end up with a profit, and the RTP is what we are going to look at in this article.
A Look at What the RTP is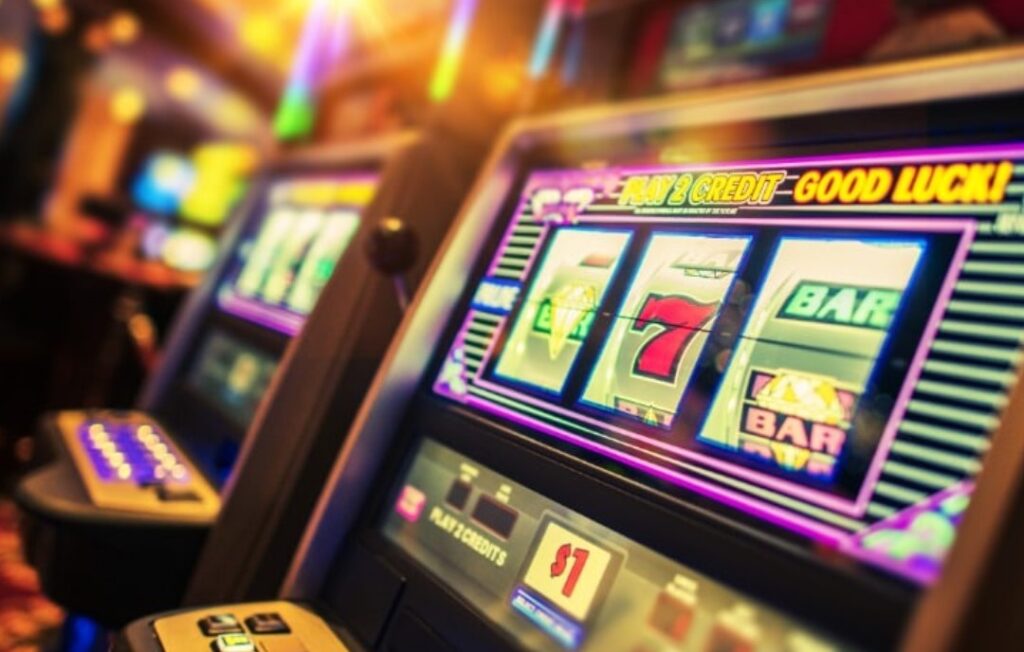 Slots are all about luck, but some basic knowledge of slots can certainly come in handy.
There are now thousands of casino gams out there on the market with varying degrees of quality. Most of these games will be fair because they have been certified, they are properly licensed, and they have been audited by testing agencies. However, having said that, there will always be those bad apples. We shall try and help you identify these bad apples so that you can steer clear.
There is no one measurement that gives you the odds of winning when playing a slot game at an online casino. Instead, there are plenty of factors in play such as the hit frequency, maximum win probability, the volatility, and the bonus frequency. What the RTP tells you is the amount of money that the machine is going to return to its players in the long run and the amount that the house gets to keep. The RTP is something that is based on millions of spins, so it is not very helpful to players, but more on this a bit later.
Can you influence the Return To Player rate somehow? Well, not directly, but there is a way to increase your odds of finishing on top, and this is to play using deposit bonuses. This will extend your playing time without you having to invest more of your hard-earned money, while also giving you the chance to use aggressive betting strategies, if you so wish. It is no secret that a bonus gives a player an edge over the house, which is why bonus abuse is a big problem in the gambling world.
A High RTP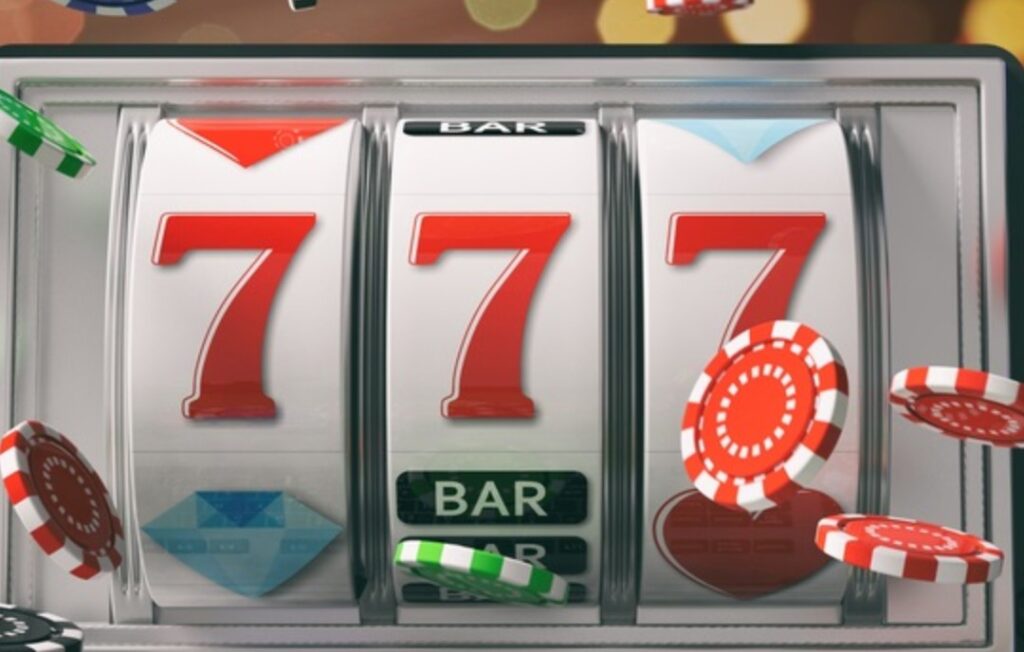 The higher the RTP, the more cash that slot has been programmed to give back to its players. However, these numbers do not say anything about individual sessions since, as we mentioned above, the RTP is based on millions of spins over a set period of time.
However, this is not to say that a low RTP does not have an impact on the slots – it does. A slot with a low RTP could take longer to trigger bonus rounds and you could experience many more dead spins.
To make things even more complicated, a high RTP does not mean that you are going to land a huge win. Usually, when it comes to the winning potential of a slot, there is another factor in play, and this is known as volatility. The volatility dictates how significant the swings will be – slots that have a high volatility are designed to work like a lottery in the sense that they will award a few players with a lot. Low volatility slots work the opposite way since they pay out small wins more frequently, but do not expect to land huge cash prizes.
Normally, the Return To Player should not really be something to consider when you are deciding on a slot game to play, unless, of course, the RTP is really low. We would suggest that you do not play online slot games that have an RTP which is lower than 95%.
However, because the world of online gambling has become a lot more regulated, a lot of casinos have lowered the RTP in order to try and make up for some of their lost revenue.
An Example of Return to Player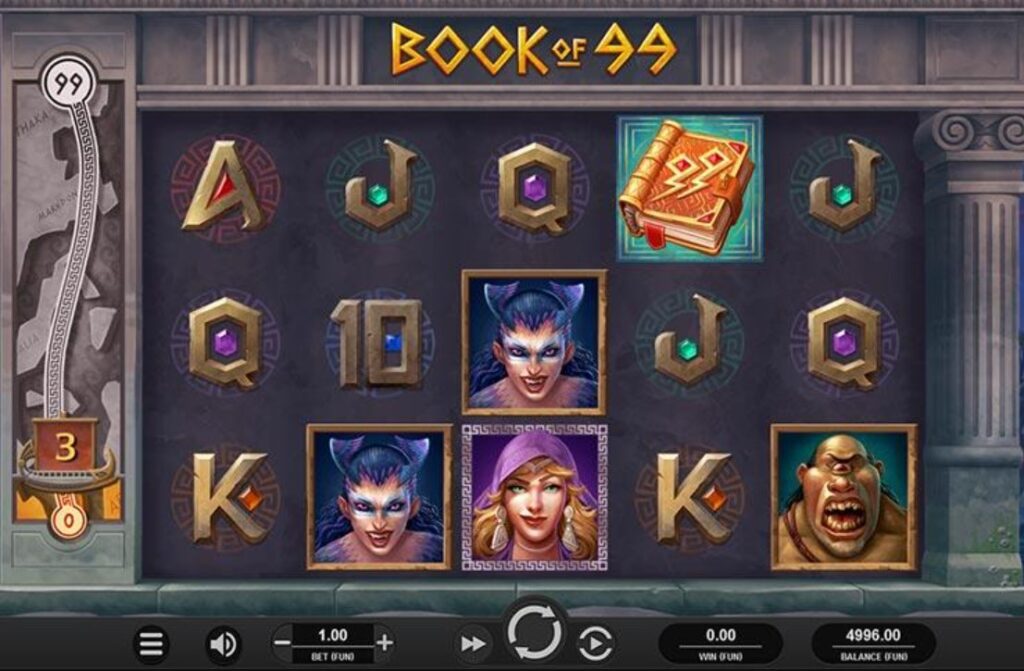 To ensure that you know exactly how RTP works, we are going to give you a practical example. Let us assume that a slot machine has an RTP that stands at 100%. In theory, this tells you that the casino would end up breaking even on that particular slot. After one year of operating, the slot game would give back all the cash that was wagered, but every player will have a much different experience.
Will it provide you with all of your money back? The answer to this question is probably not, and this is something that you need to keep in mind. If you are lucky, the slot game might return your stake as well as someone else's too. Remember what we said before – the RTP does not count for much over the number of spins that you are going to place because it is calculated based on millions of spins. When you stop playing, the RTP could be 140% if you are lucky, but if you go on and play more spins, it will even itself out eventually.
We used an RTP of 100% in our example above, but there is no slot game out there with such a variance as no casino is going to have a slot game where they just break even all of the time. So, as it goes, the majority of reputable casinos out there will offer slots with an RTP that is between the 94% and 97% range – 96% is probably the most common. This makes sure that they will end up with a profit, something which they obviously need to do if they want to survive as an operator. The RTP of any slot game should be displayed in the info text for it. If it is not, do a quick search on a search engine such as Google and you should find out the RTP quickly enough.
Games You Should Avoid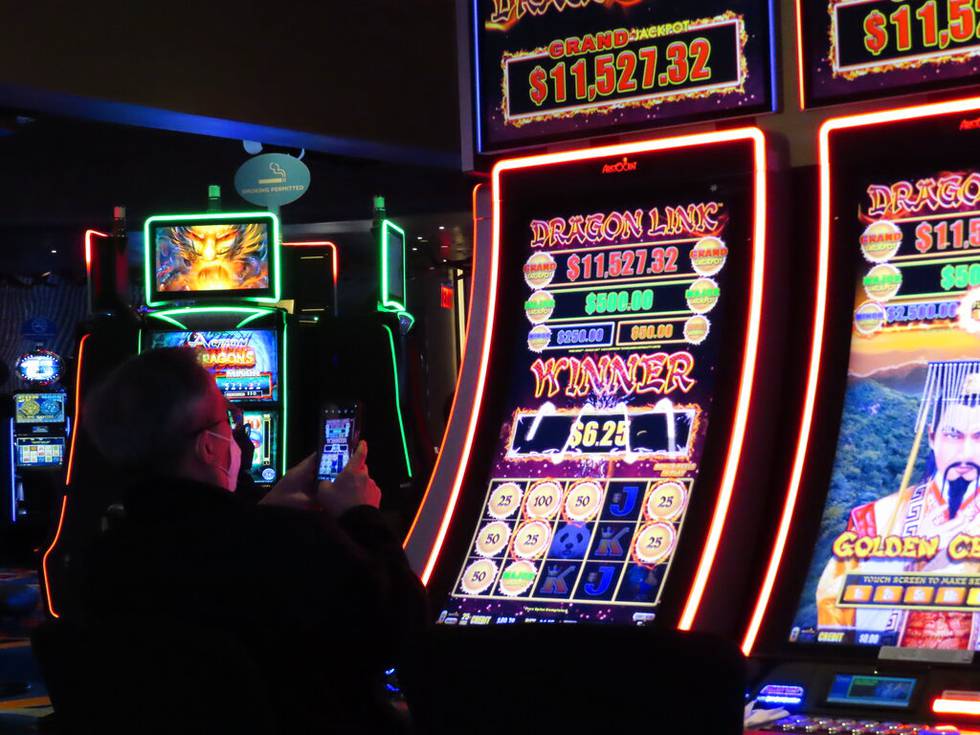 In order to be on the safe side, we recommend that you stick to playing at casinos that have been licensed by reputable governing bodies such as the UK Gambling Commission, the Swedish Gambling Authority, and the Malta Gaming Authority. By doing this, you will be ensuring that you are playing at a transparent, fair, and compliant casino.
While the majority of providers create their slots with a fixed Return To Player rate, some actually allow casinos to alter the RTP in order to adjust to particular markets. This is necessary if a specific market has high taxes, meaning that the casino needs more leeway to make sure that they are still making a profit. Obviously, the casino might choose a low RTP setting just out of greed.
The likes of NetEnt, Red Tiger, Pragmatic Play, Novomatic, and Play'n GO are just some of the software developers that allow casinos to select from a predetermined range of Return To Player settings.
Some Final Points to Keep in Mind
Below are some points that you should keep in mind when it comes to the topic of RTP.
Jackpot slot games usually offer a lower RTP because each spin that is made contributes to the jackpot.
The variance of a slot game will have more of an impact on your individual session than a 1-2% difference in the Return To Player ever will. Having said that, you should always aim to play casino games with the highest RTP possible.
Slot machines that you will find at brick-and-mortar casinos will have a much lower RTP than their online counterparts. This is because brick-and-mortar casinos have a lot more expenses to pay than online ones. The RTP of a slot game at a land-based casino could be as low as 84%.