Having a great IT provider ensures that your business runs smoothly, guaranteeing better results for your business. It also helps you give assurances to your clients. However, you need to be able to tell which qualities you require from your IT provider before you make your final choice. Here are some of the qualities to look out for when looking for a fantastic IT solutions provider;
Needs
To have a seamless and transparent time with your IT provider, you will first need to define your needs and then work from there. Each business and individual has different needs, so your service provider can make the necessary adjustments to ensure that you have the best experience possible. It is good to note that IT providers are specialists, meaning they have a deeper understanding of what is required, and they can give you more than one option that can fit your wants. As specialists, they can note issues faster and even have ready solutions, which is an essential aspect for businesses because delays in a system will cost you money. Be sure to use an IT provider with previous experience in your industry as it speaks to their efficiency and expertise. A great way to ensure that your provider meets your needs is to have a successful onboarding process. This facilitates a faster flow of information which may be a lot because both parties are new to each other.
Results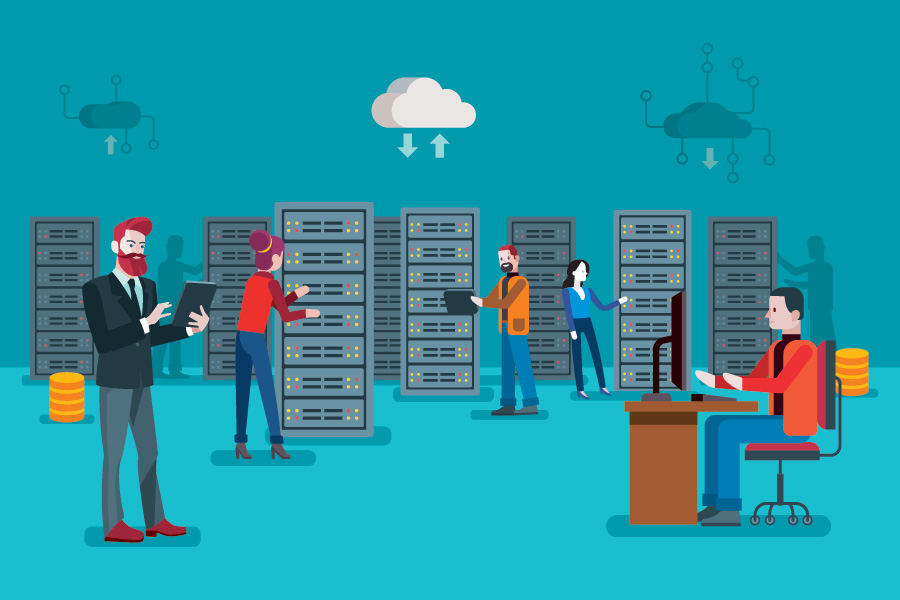 The proof is in the pudding, and you want to ensure that the IT service providers have a proven track record. The best way is to ask people who have worked with them and get the unadulterated versions of how their services are. You must find out if the service providers are known for their discipline while at work and making deadlines. You do not want to hire a firm that always excuses their tardiness. If they can deliver on time and according to the terms of the agreement, then they are worth hiring as your IT solutions provider. To add to their proof of giving results, you should check on the authenticity of any awards and certificates they have. Awards are a fantastic way to acknowledge IT providers that go above and beyond to offer quality services to their clients. The awards and certifications provide assurances and speak to the company's reputation. Ensure that you verify the authenticity of the provider's certification because some of them may be gimmicks used to lure in new customers by false marketing. Nationally-recognized awards and certificates should be the only awards you need to accept as proof of a results-oriented IT provider.
Support
We are different, and as such, we have different ideas of what support should look like and how we would like it to be provided. Therefore, you must understand what the IT solutions provider terms as support. It would help if you always discussed what your idea of support is and how you would like to have it executed. If the IT provider can guarantee that they can provide you with the support you need, they are worth having on board. Ensure that they offer the full suite of IT services that you need, a good place to start would be
MyTek
if you want a great example of an ITMP that can set the standard on where you should start looking. Under the same umbrella of support, you also need an IT provider that appreciates that running a business can be stressful, especially when starting. So they will support your business by ensuring they are always ready to fix system problems as soon as possible. There needs to be an air of relaxation in the interactions between you and the service providers, which builds a better relationship and ensures that both sides can
communicate freely
and quickly.
Vision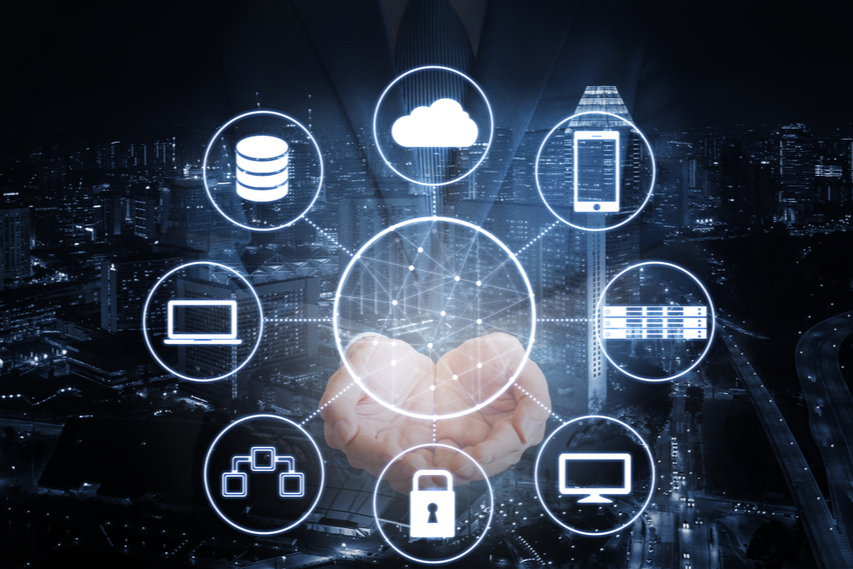 Since you will be working with the IT provider for a lengthy period, they need to understand the goals and vision of the business. This means that they become an essential part of
running your business
, giving them a more long-term position in your business. Having the service provider understand your business makes it so that they work towards achieving that with you and make your processes run smoother. One of the tell-tale signs of an IT solutions provider that is interested in your visions for your company is listening. The three features should be an IT provider that listens first and well instead of shoving down their ideals that don't match what you are looking for. Finding a provider that is an expert but is wise enough to appreciate your point of view shows professionalism and adaptability, which are qualities that you should be looking out for.
Honesty
Transparency is a huge factor to look at when engaging the services of an IT solutions provider. The main factor here should be that they are not embellishing their portfolio and thus overselling what they can do. Hire a provider who will be honest with you when they cannot offer what you are looking for. The contrary would be a disservice to you. Building a
relationship of trust
helps to avoid conflicts with the company because the parties involved are working for the betterment of the business.
Security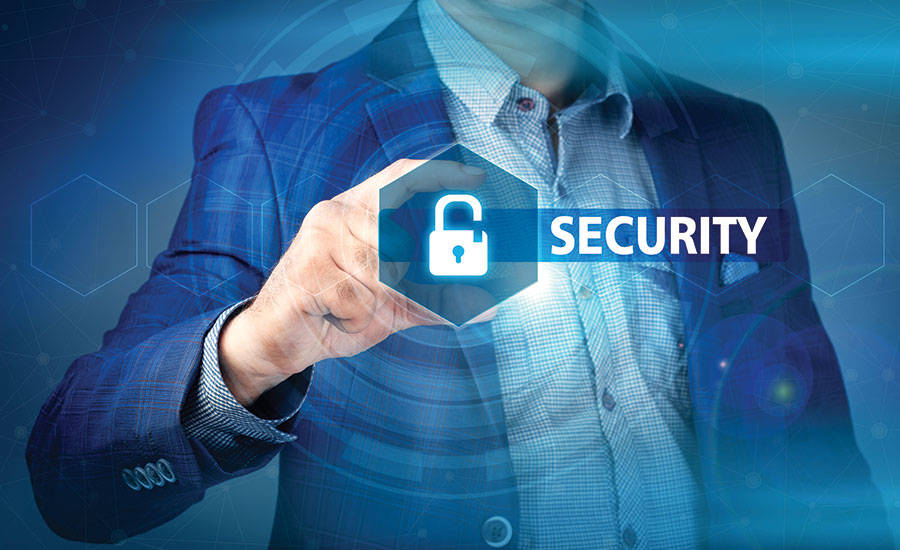 What makes IT solutions providers such a significant addition to your business? It is because they affect the security aspect of your business. A good mark for a suitable IT provider is that they take their security seriously and are vigilant to any cyber-attacks. They should be able to counteract any threats to their security that may leave you vulnerable to attacks. In most cases, companies you can trust will conduct employee training, vulnerability tests, and phishing every once in a while. This ensures they are less likely to have a significant security breach. The measures they take to protect themselves will show how far they are willing to go to keep you out of harm's way and deal with any security threats.
Request Documentation
Different IT providers will have different methods on how their client companies can reach them when they need support. Some popular ways include calling their helpline through emails and tickets. When submitting a request, find out the due process to see if their way works for you. Whichever method they use, there should be documentation of requests put into the IT provider because they create a paper trail and act as proof when necessary. You need to find out how issues that arise are tracked because then the service provider can be held accountable if a request was put in and not handled. Find out what their policies are on after-hours support, how it will affect your contract, or what measures they take for issues beyond the level of support they provide for you. A potential IT provider should be capable enough to handle all your technical concerns and troubleshoot any network issue. When dealing with an IT service provider, it is best to research what qualities you need to look at, and a great pointer in the list above. If you are not using a local provider, find out how they can provide an onsite technician if there is ever a need for one because failure to do so will cost more.